Interview Tips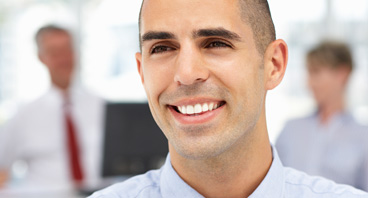 Have you ever felt the butterflies going into an interview for a position that you really wanted? Have you ever wanted to better prepare yourself for an interview, but not known where to start? The professional recruiters at Cummings St. Thomas are experts in interview techniques that will assist you in confidently and accurately illustrating your skillset to allow you the best opportunity to land an offer with your dream company.
Our seasoned recruiters will give perspective on how to answer some of the tougher questions often faced during an interview. Specifically, why are you leaving your current position; why do you want to work for this company; and what is your expected compensation.
Schedule an appointment to speak with one of our recruiters and a complimentary interview prep today!
Contact Us